WE ONLY PROVIDE THE BEST TALENT SO YOU GET THE BEST RESULTS
Brian Keith Thompson
CEO / Owner / Piercer
Brian Keith Thompson is the proprietor and Chief Piercing Officer of The World Famous Body Electric Tattoo, a Hollywood landmark situated on Melrose Avenue that stands as a Los Angeles institution and must-see destination for international travelers. Brian and Body Electric provide services to a long list of Hollywood A-listers, and have been featured on such television shows as 2 Broke Girls, Vanderpump Rules, Kathy Griffin, Basketball Wives, Hollywood Exes, and Chrisley Knows Best – to name a few.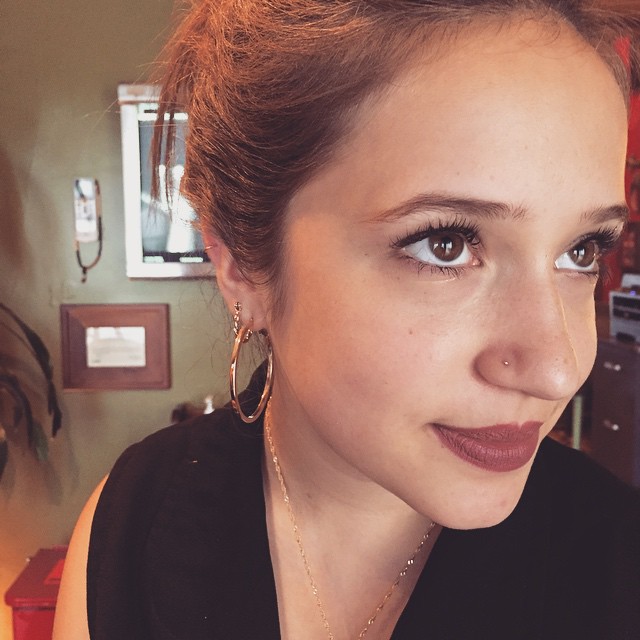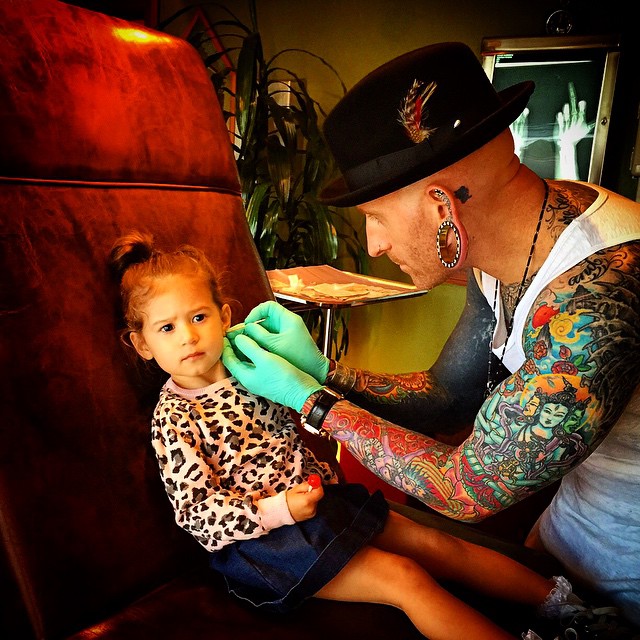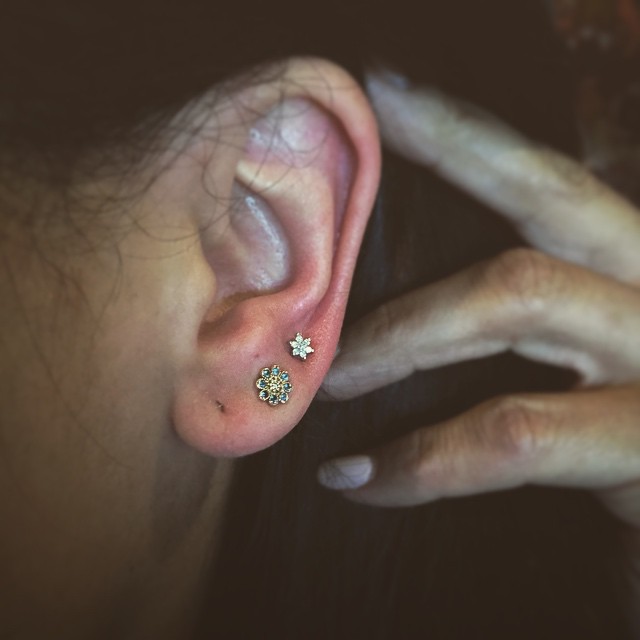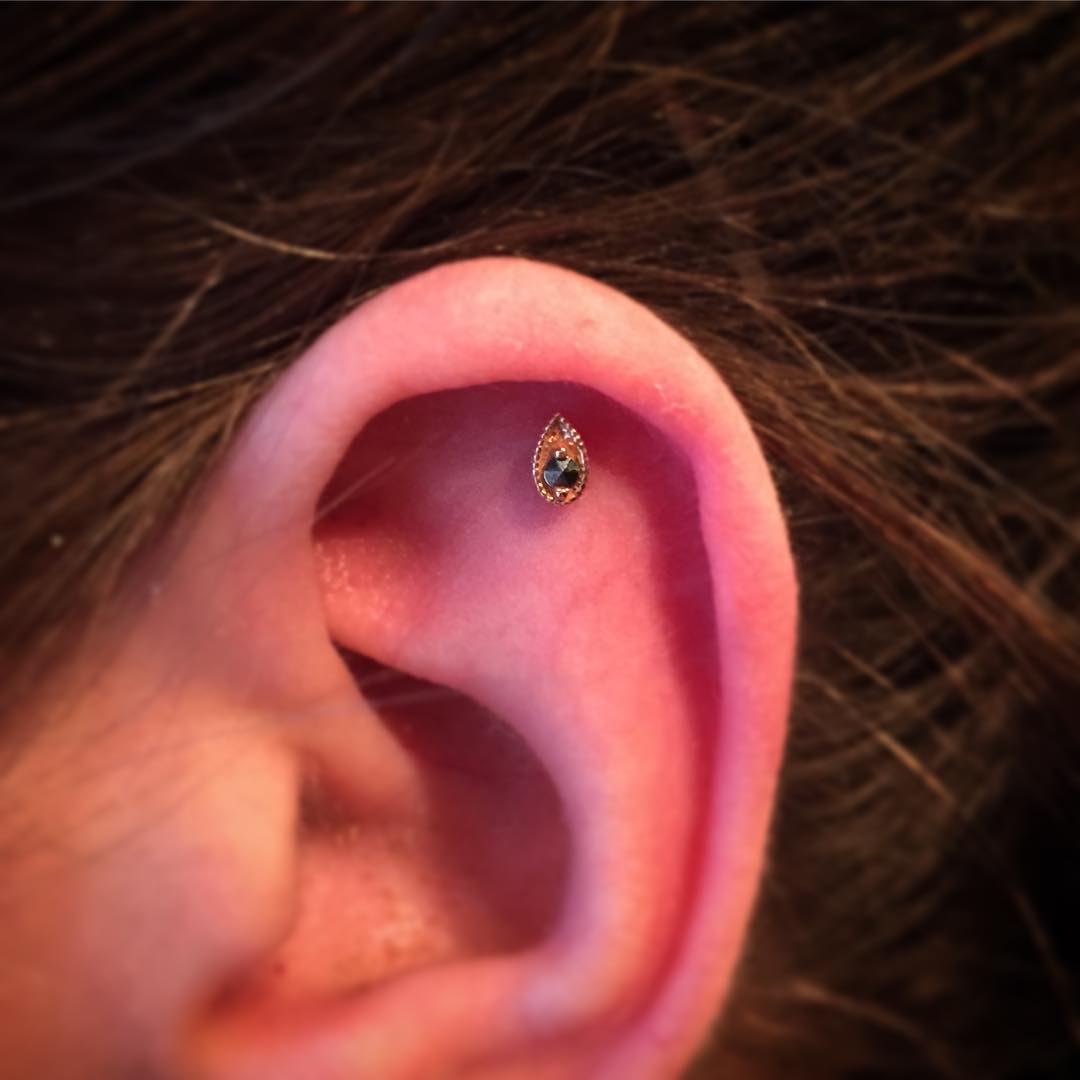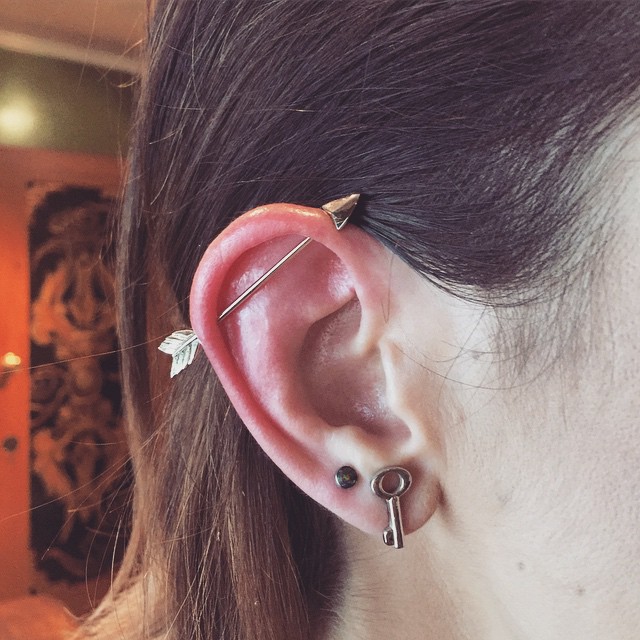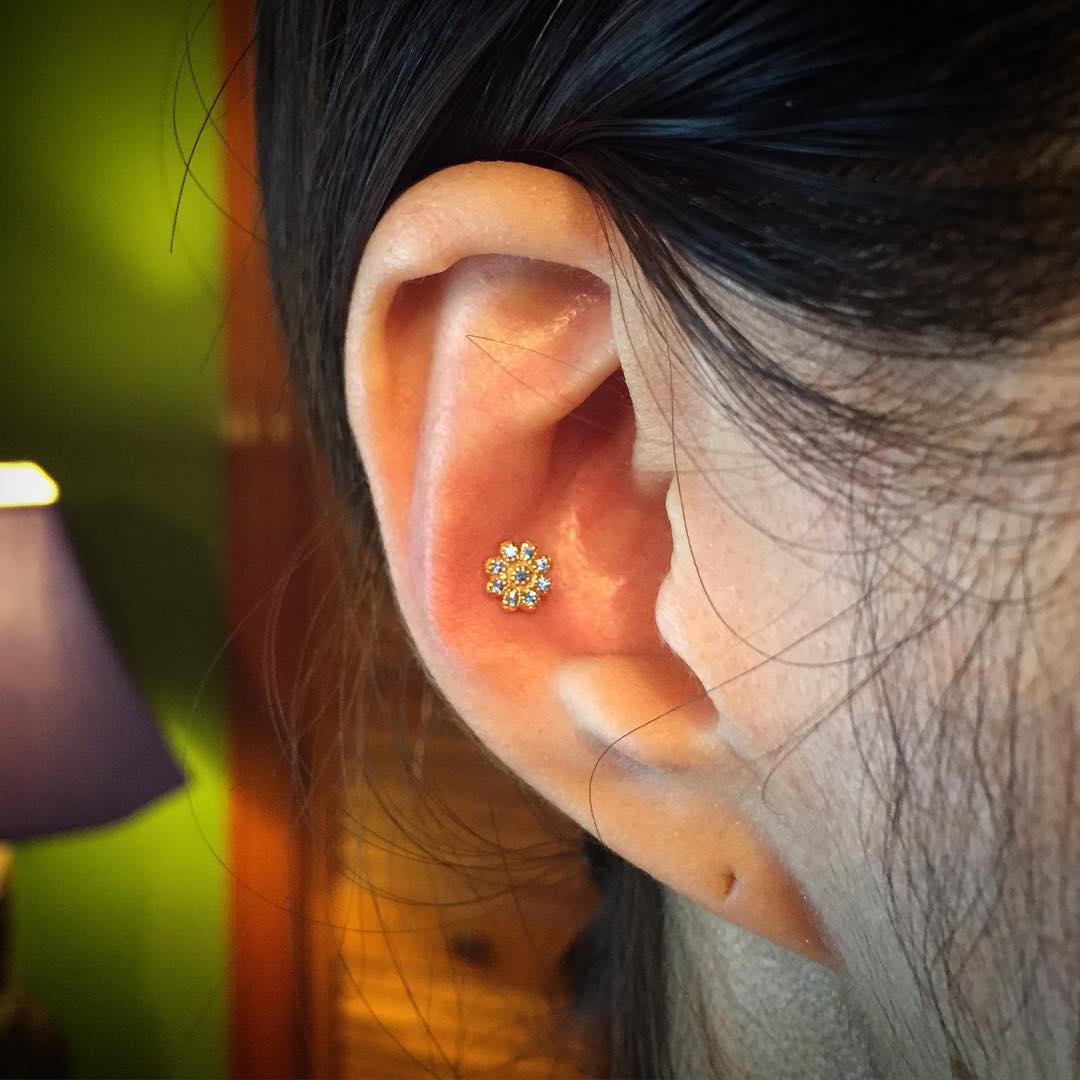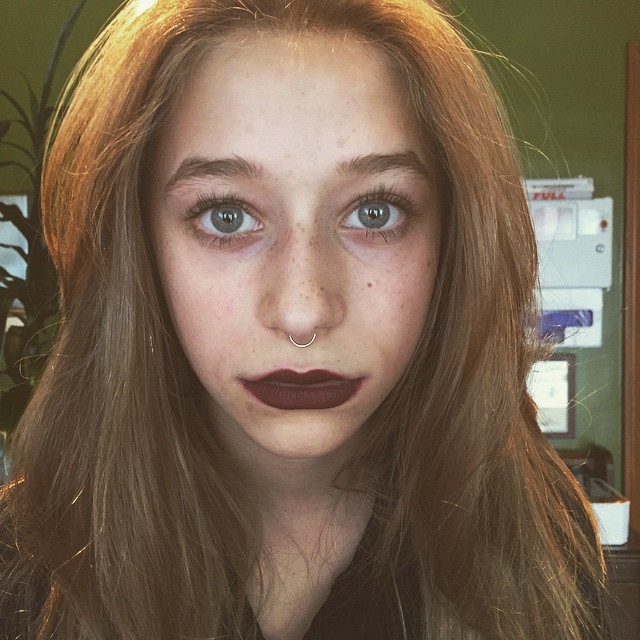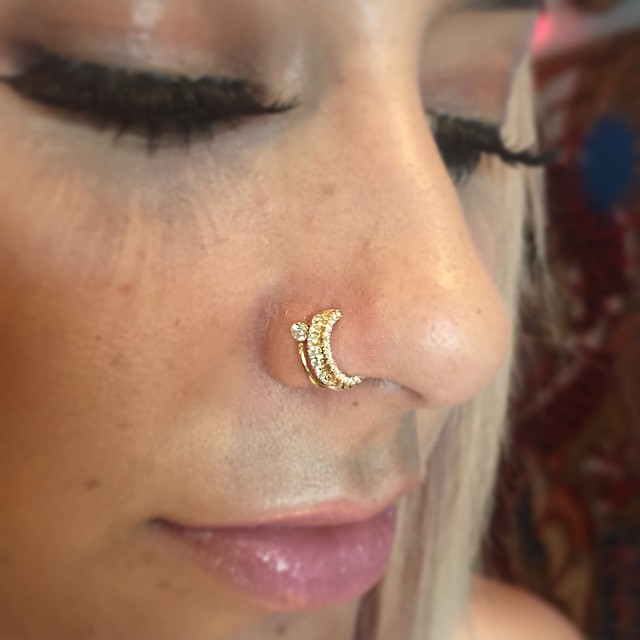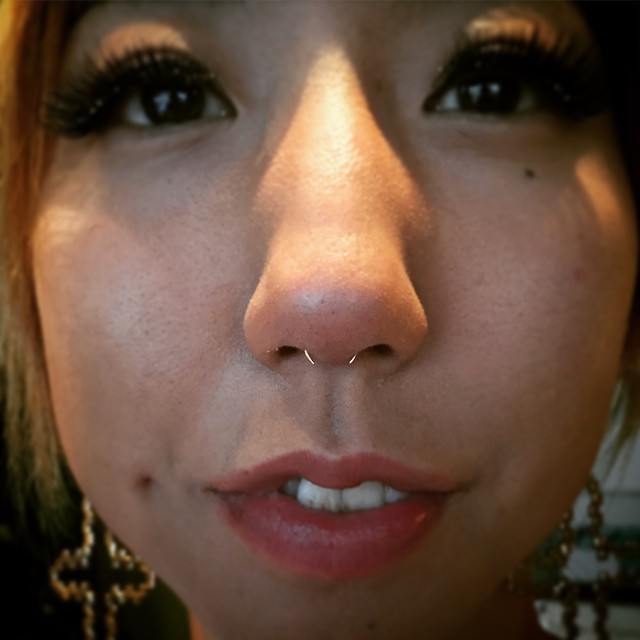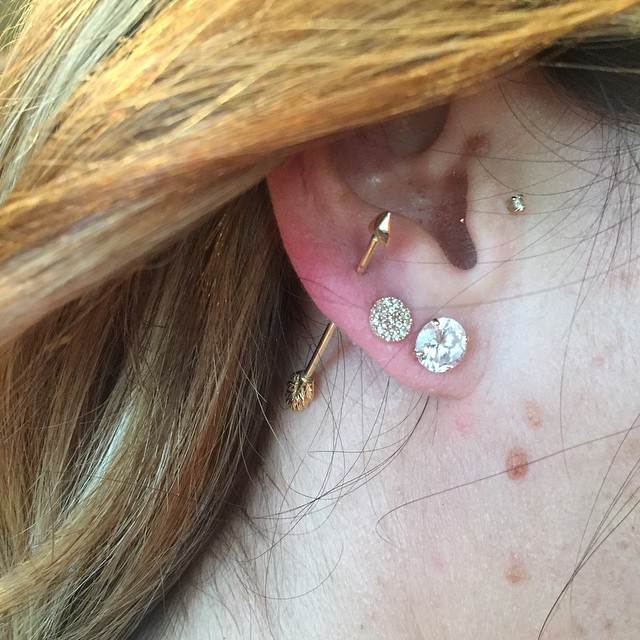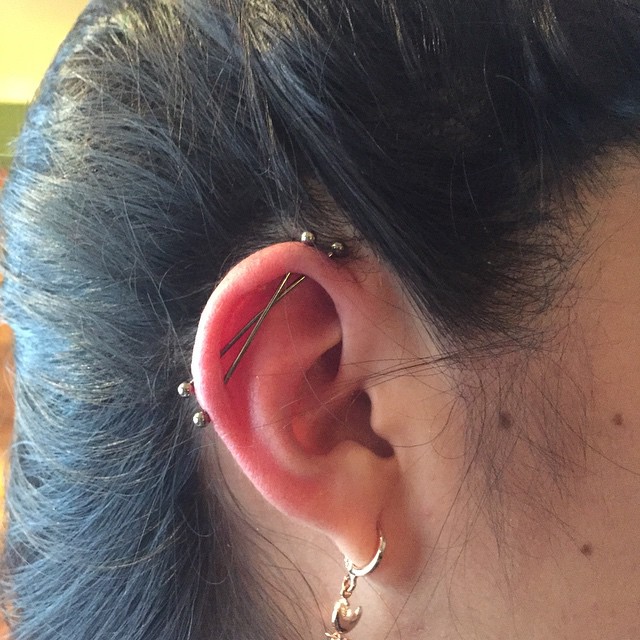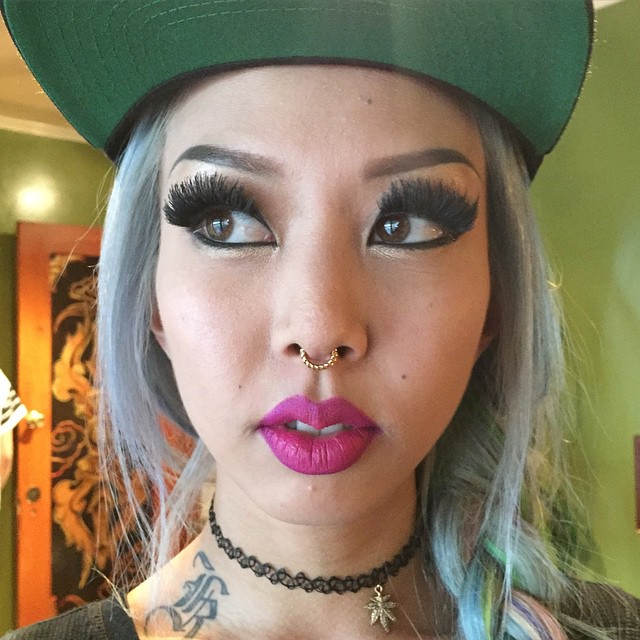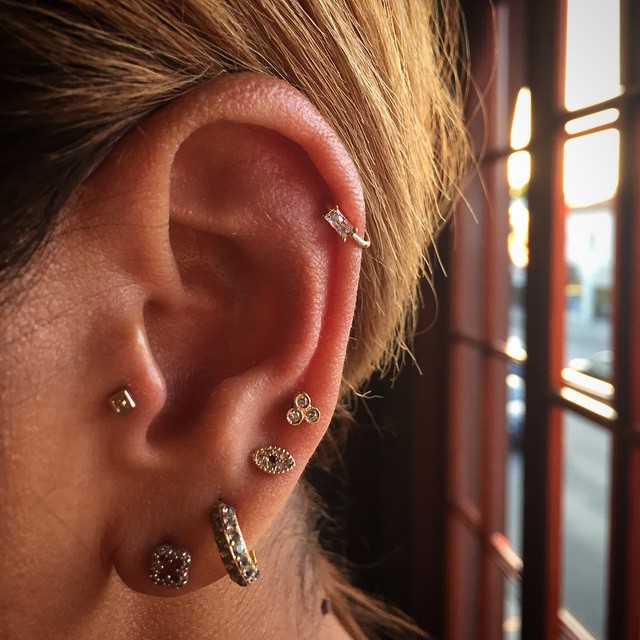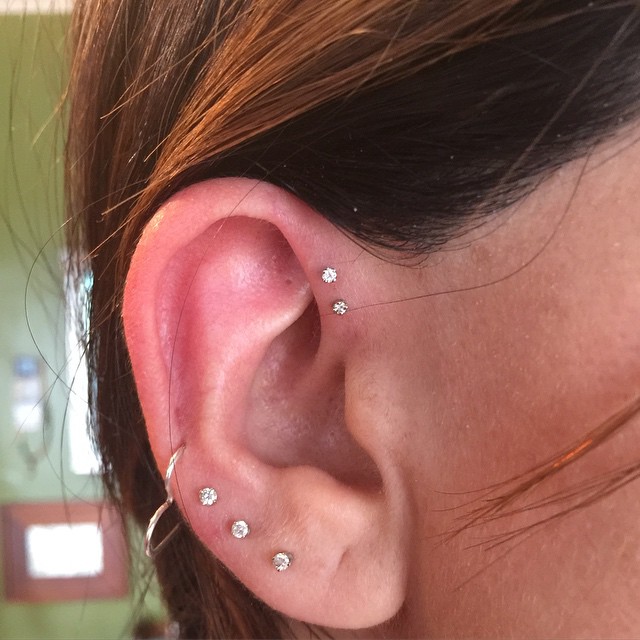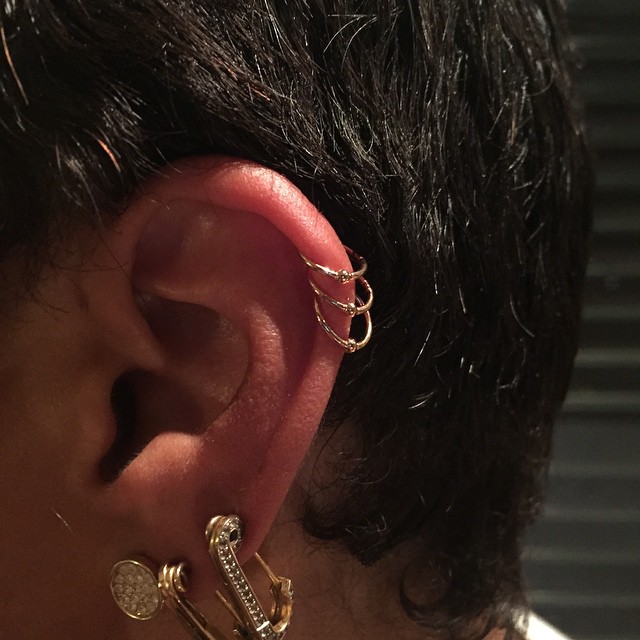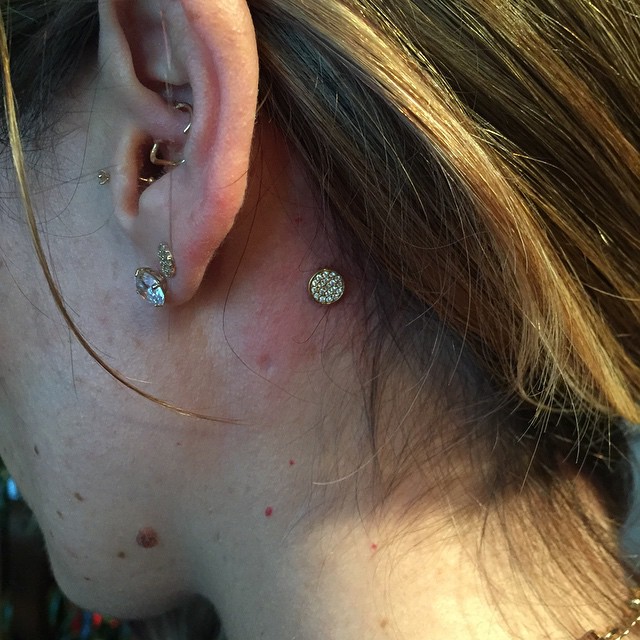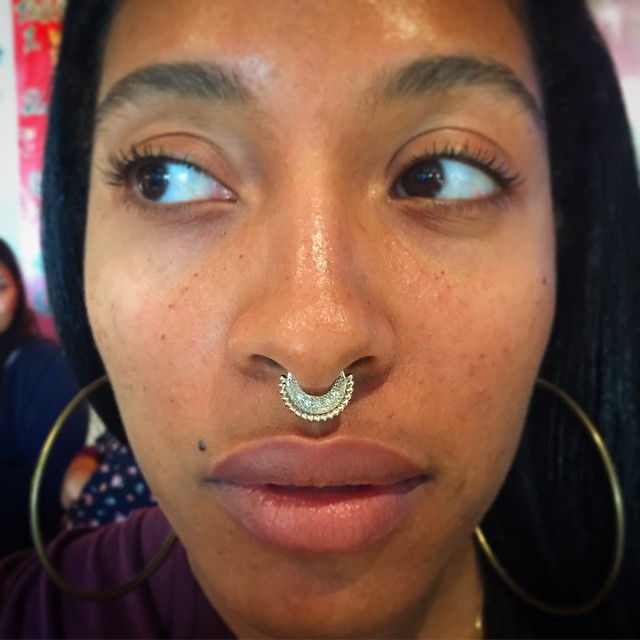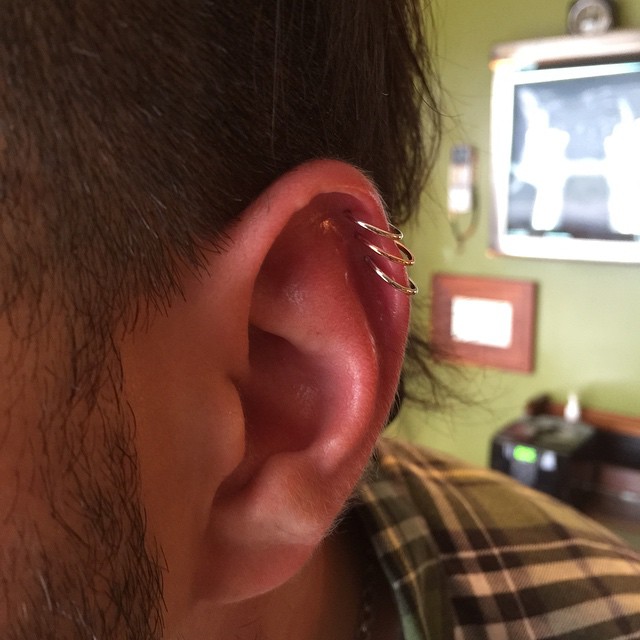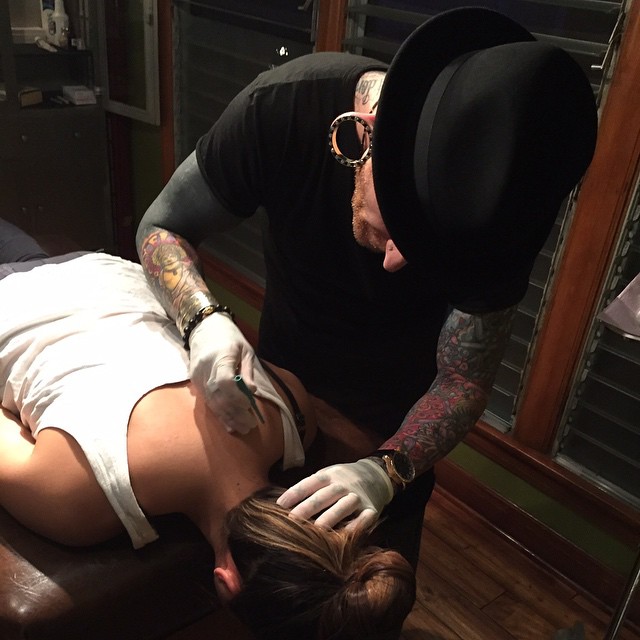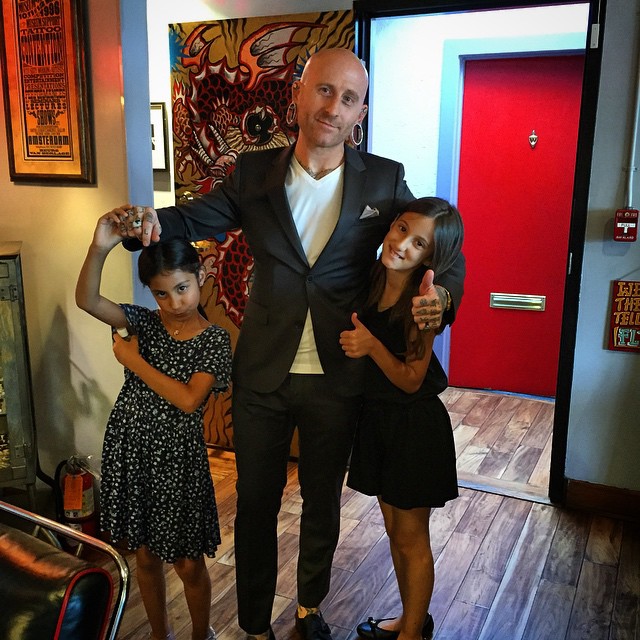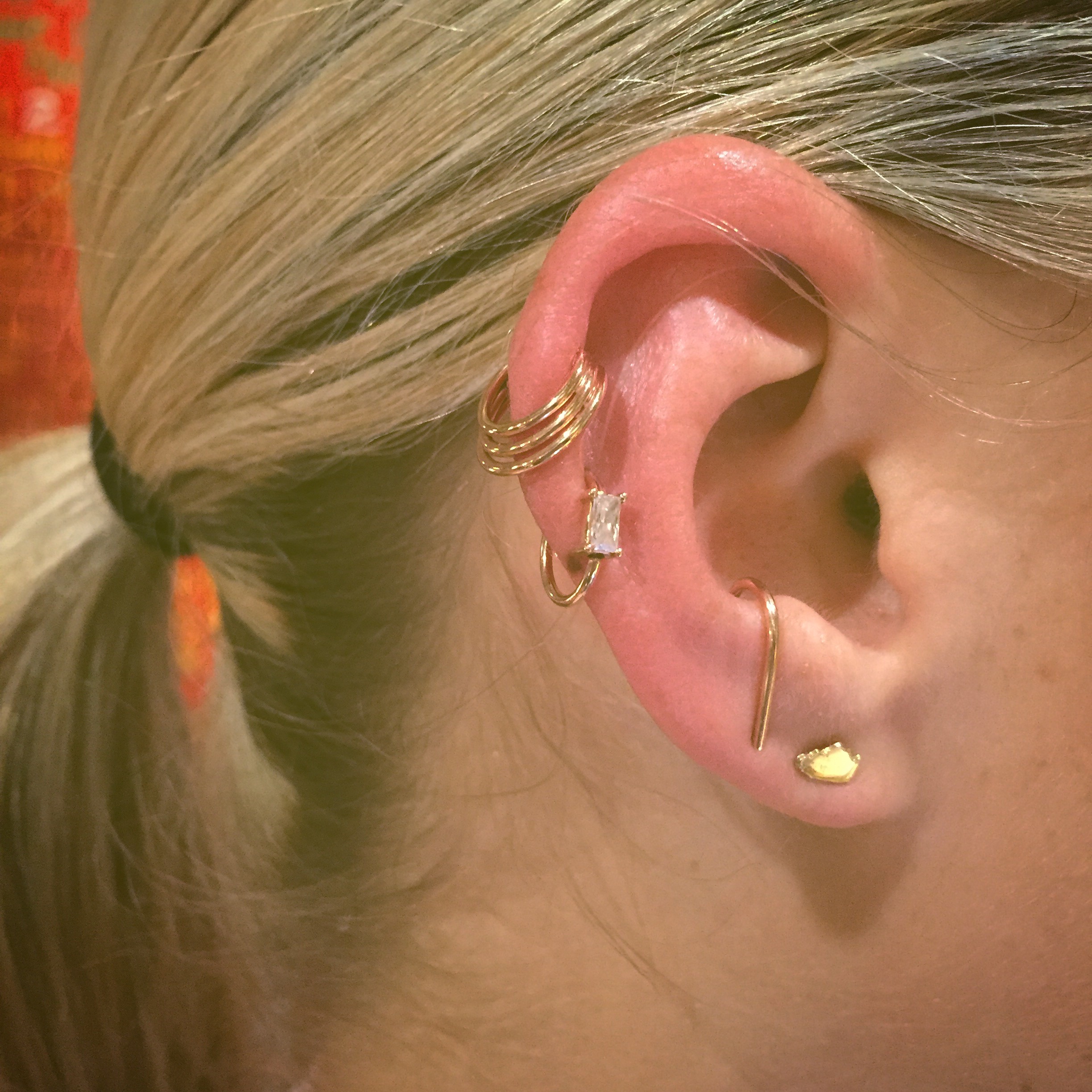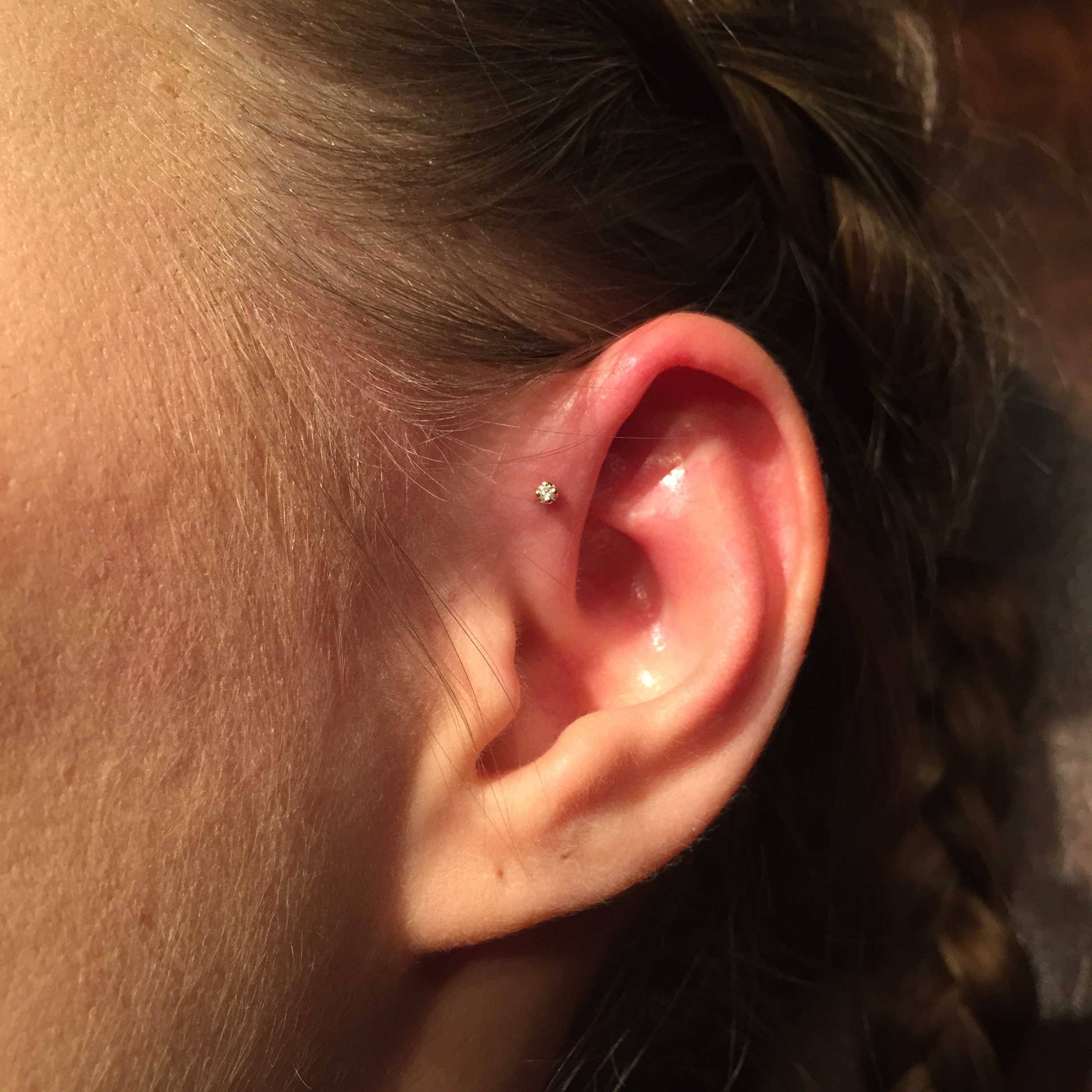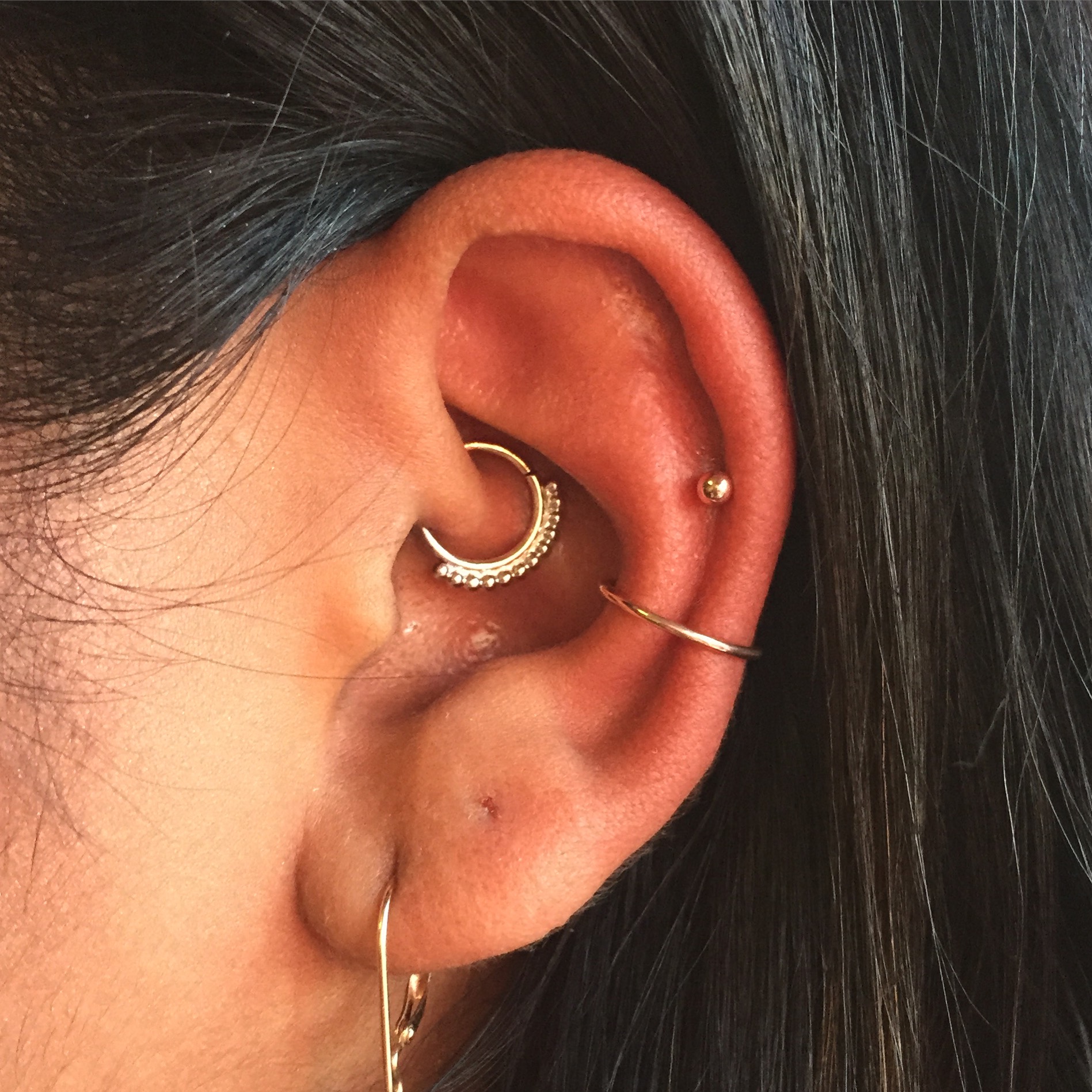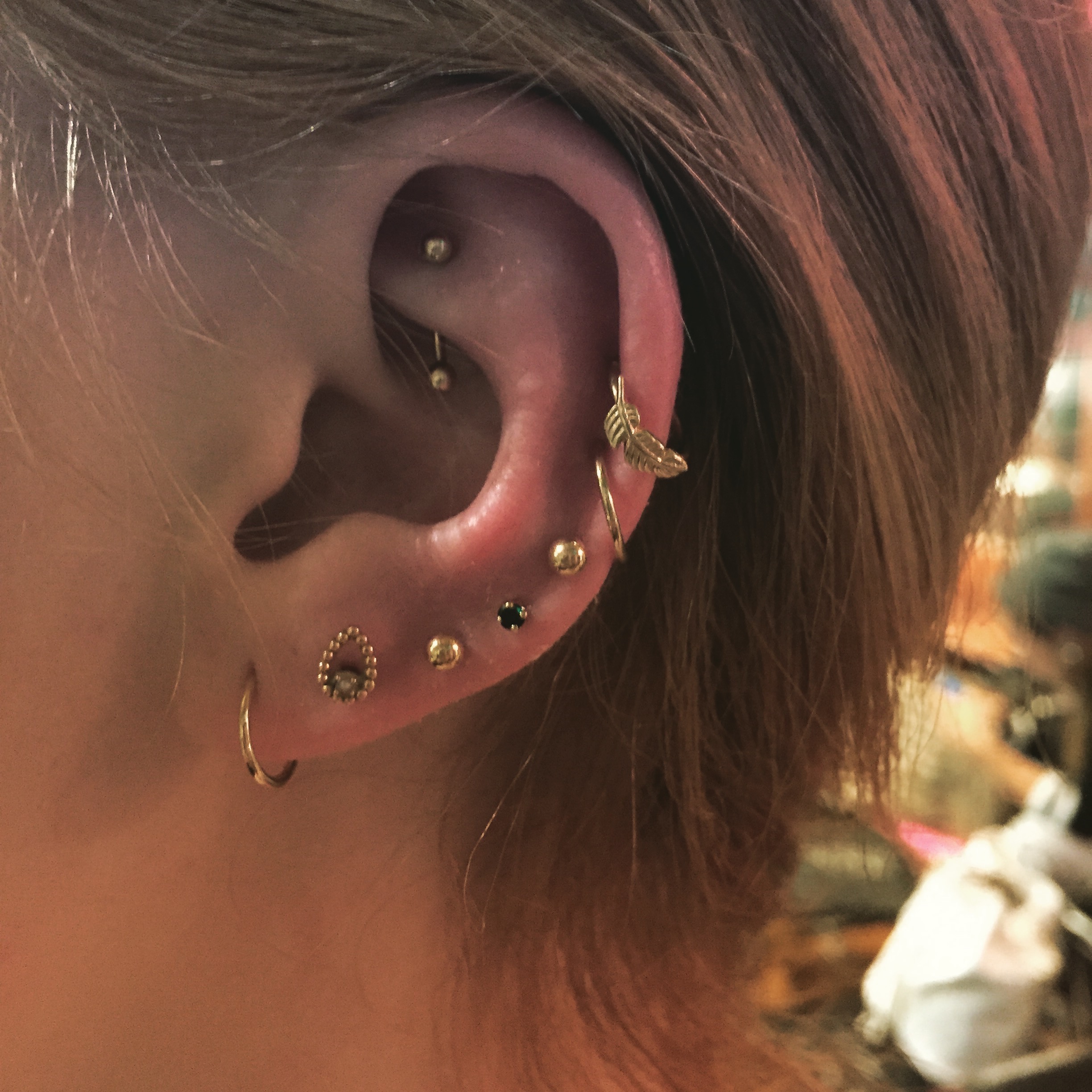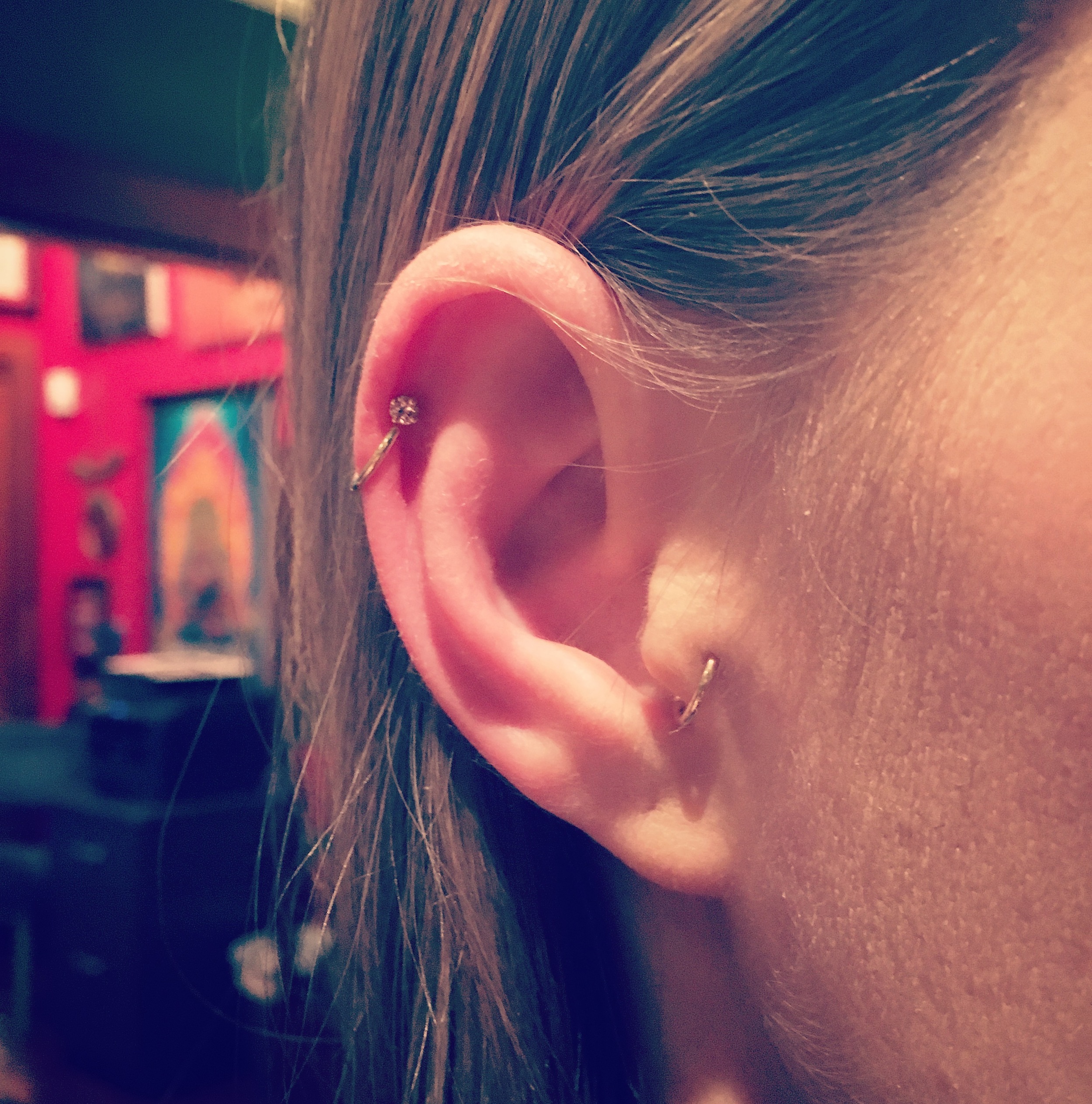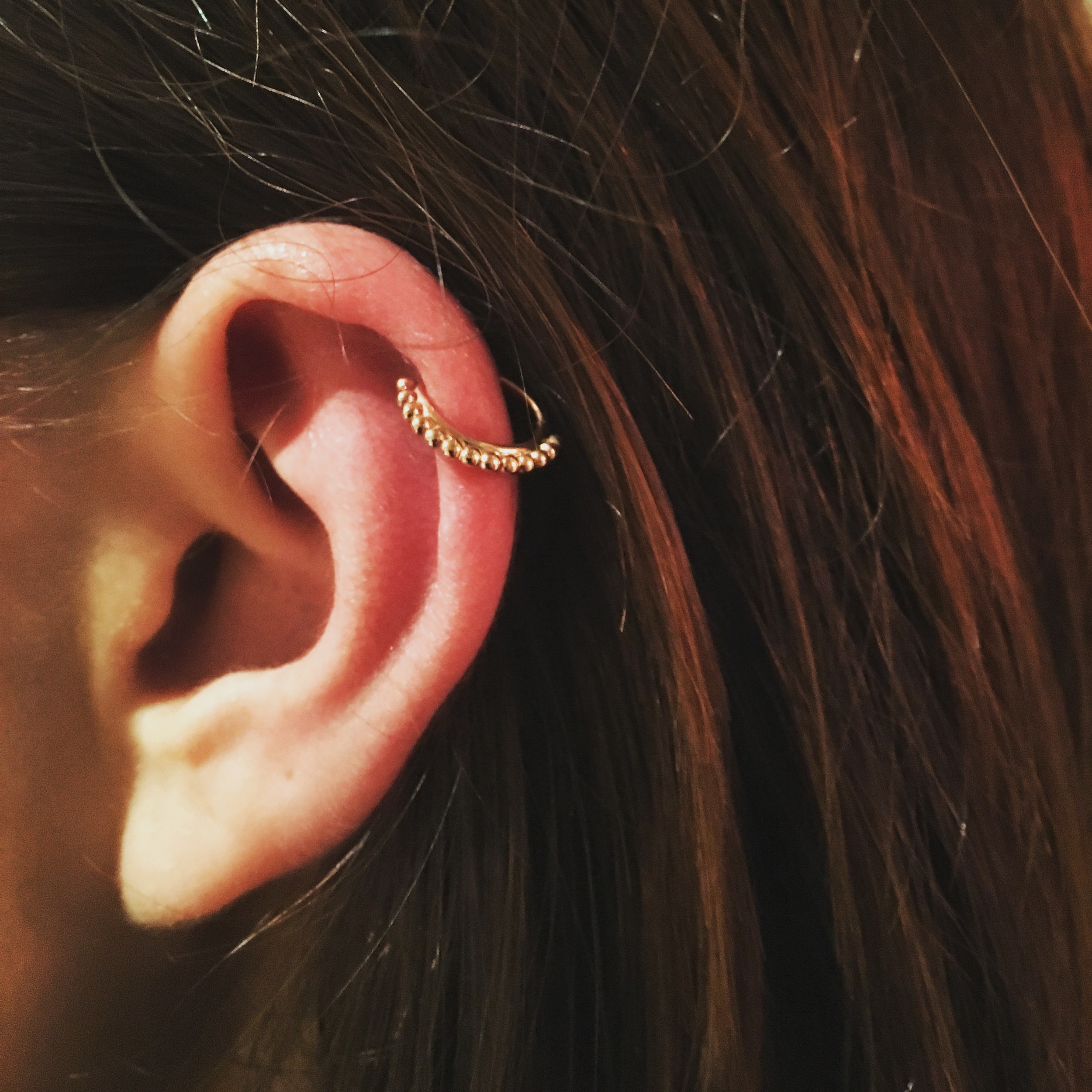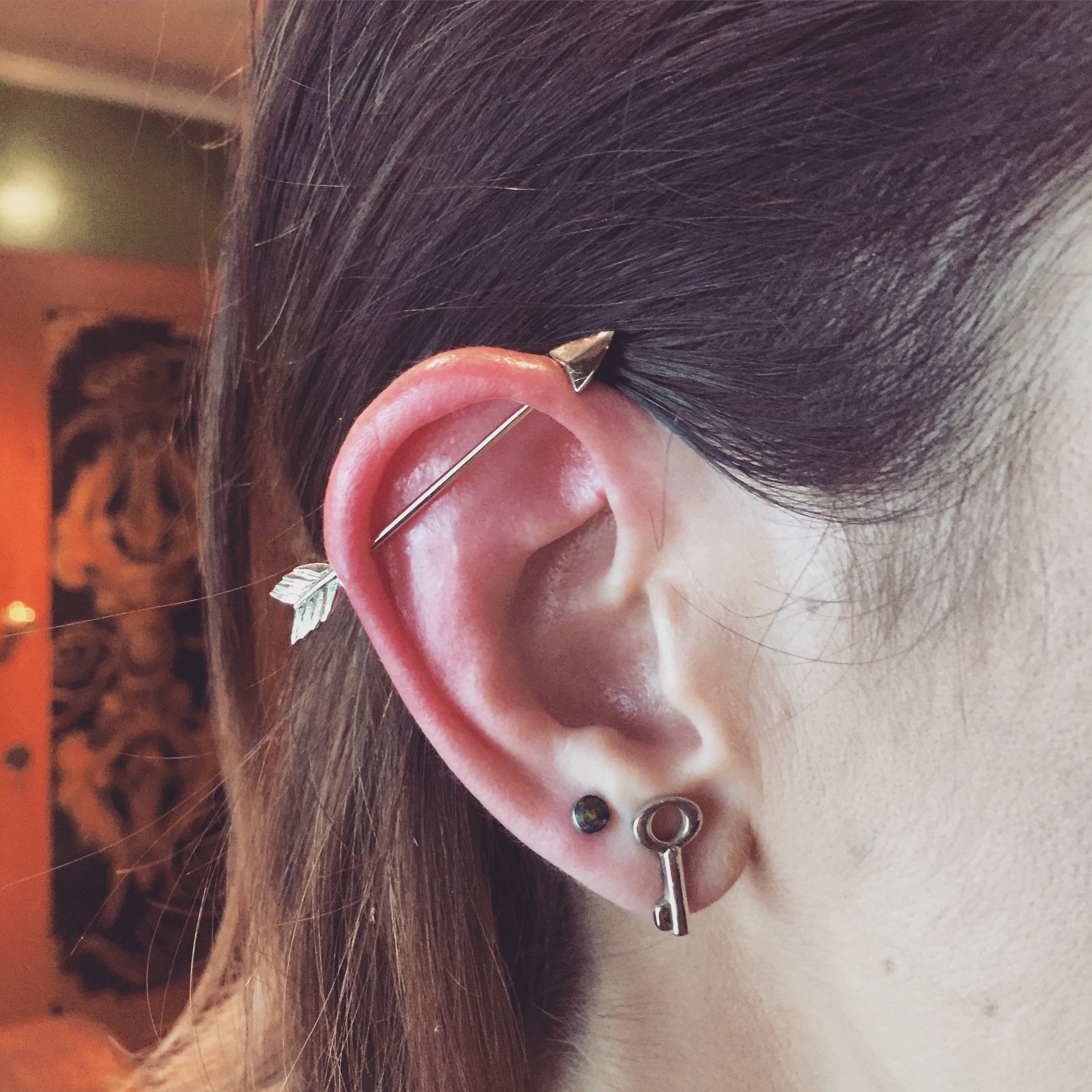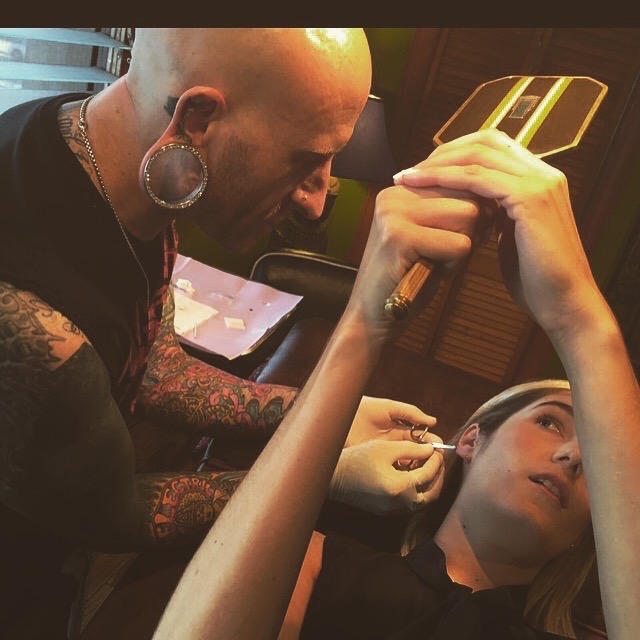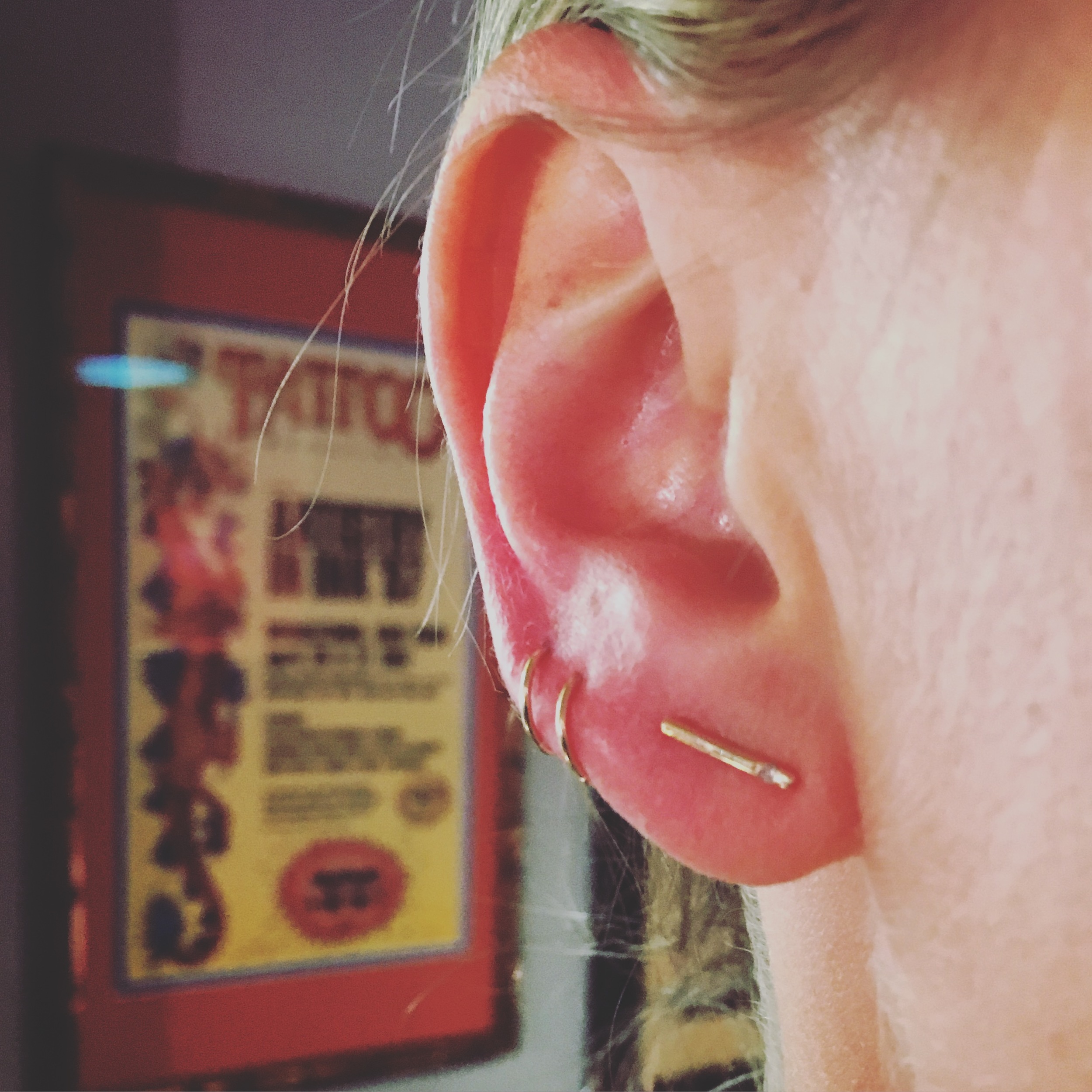 "MIKE G" GUTOWSKI
TATTOO ARTIST
A tattoo artist for over 17 years, Mike is originally from Buffalo, NY and has been part of the Body Electric family for four years. A well-rounded artist who can attack just about every style of tattoo, Mike truly enjoys traditional, realism and eclectic imagery. In his spare time you can find Mike painting, designing costumes and props or dabbling in 3D printing.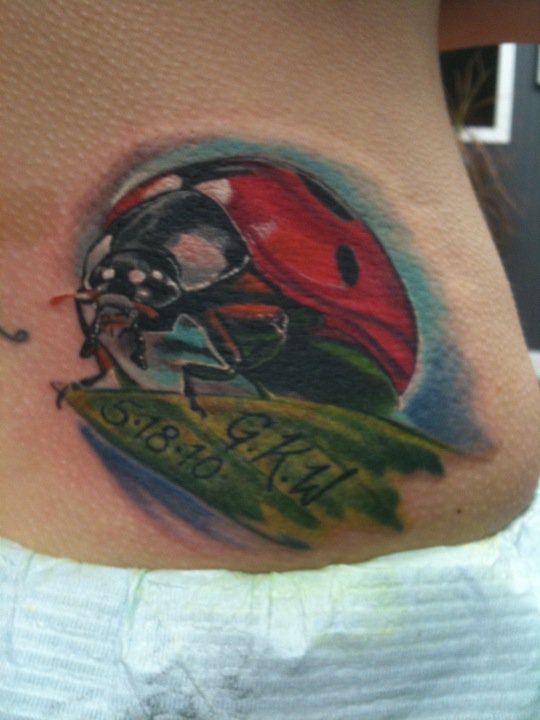 MARTIN KELLY
TATTOO ARTIST
Martin Kelly: Originally from Ireland, Martin has resided in Los Angeles for 13 years and began his apprenticeship at Body Electric three years ago. The ultra-cool artist specializes in a medley of styles from traditional and realistic to geometric and portraiture. When Martin is not beautifying his human canvases, you can find him experimenting with charcoal and wandering through the city's most riveting art galleries.
BP
TATTOO ARTIST
A 13-year veteran to the trade, BP began his career tattooing tourists at a shop on Hollywood Boulevard and joined forces with Body Electric four years ago. An LA native dedicated to traditional forms of art and Japanese style tattoos, BP spends most of his time honing his skill as an artist.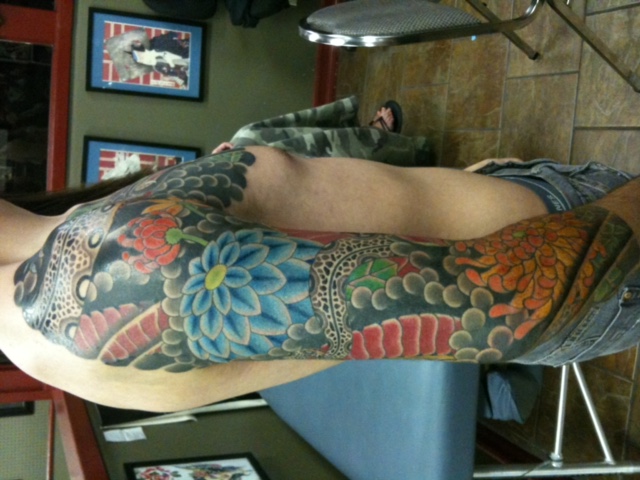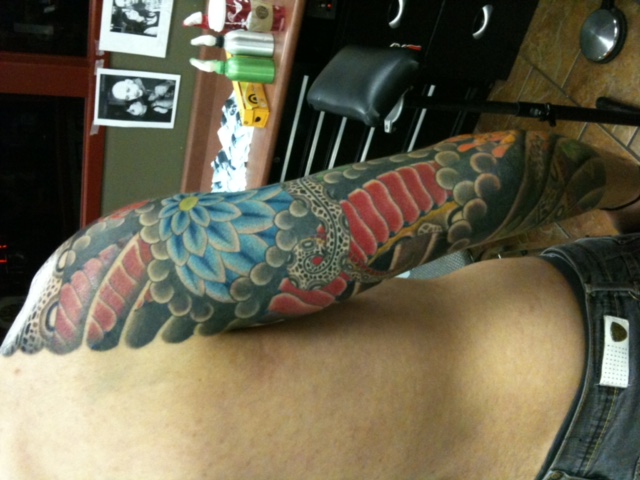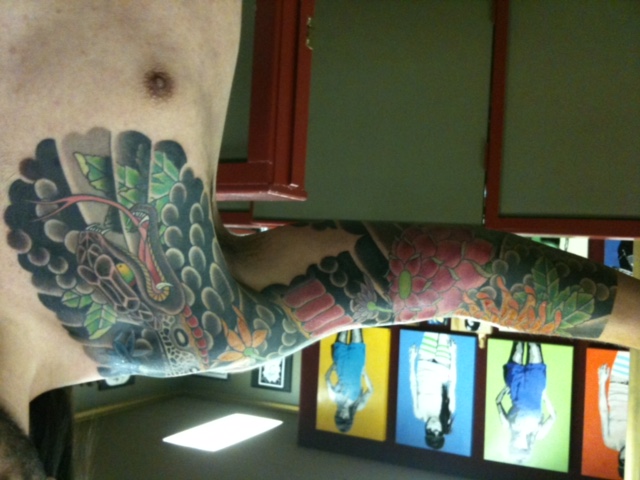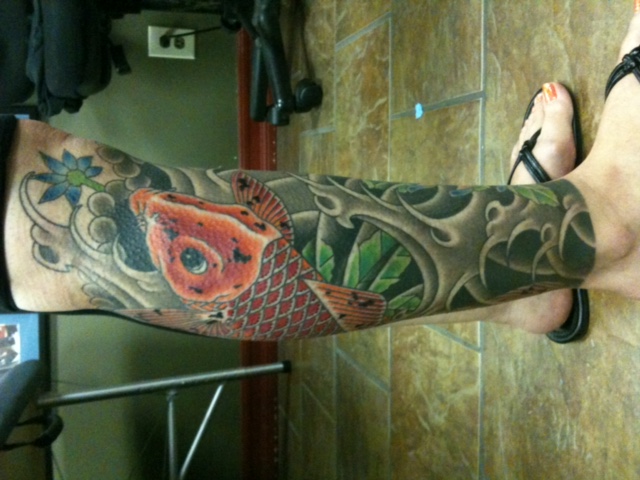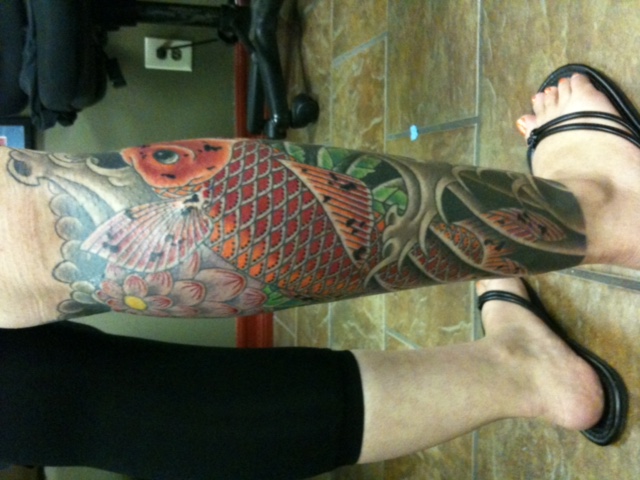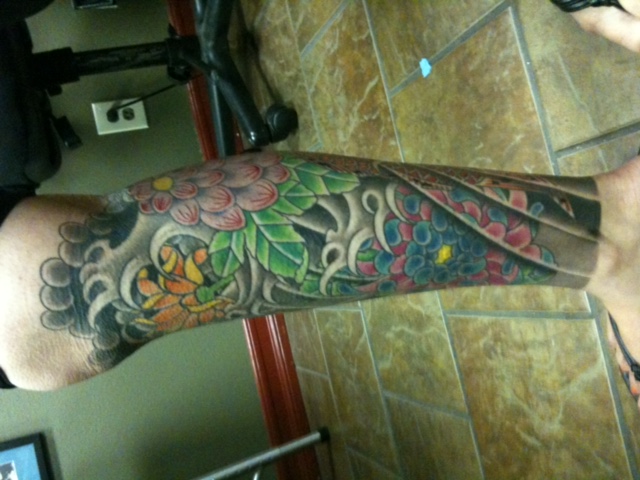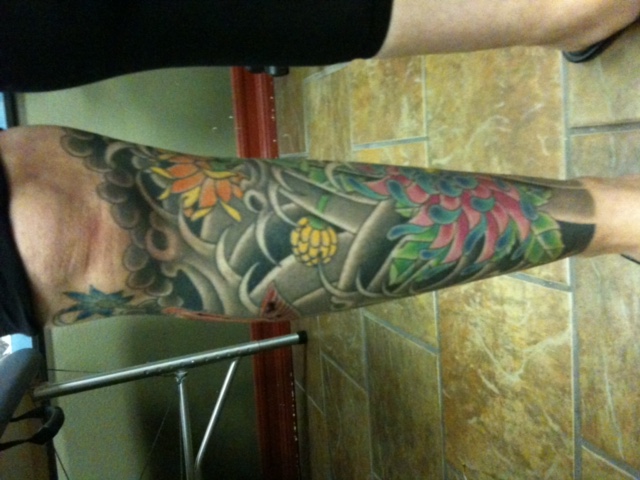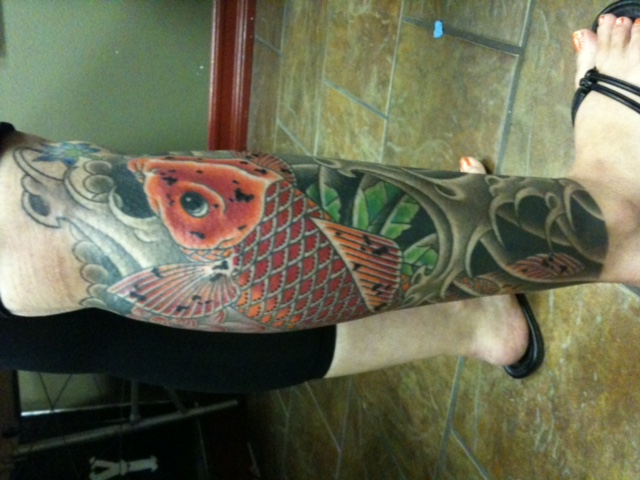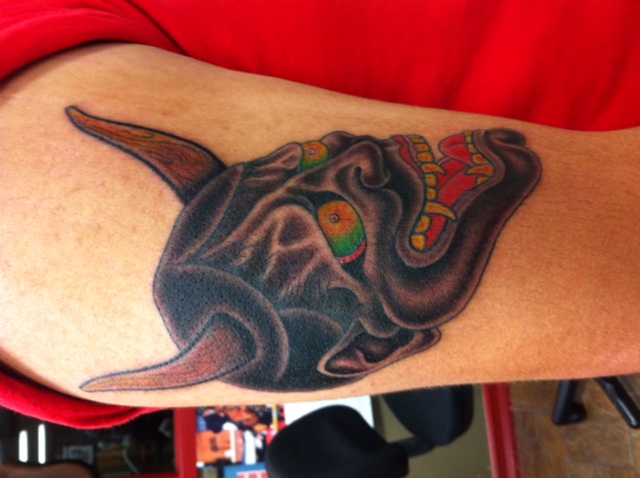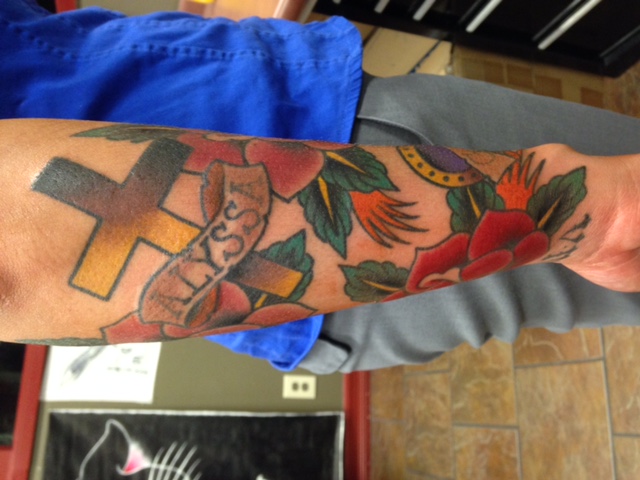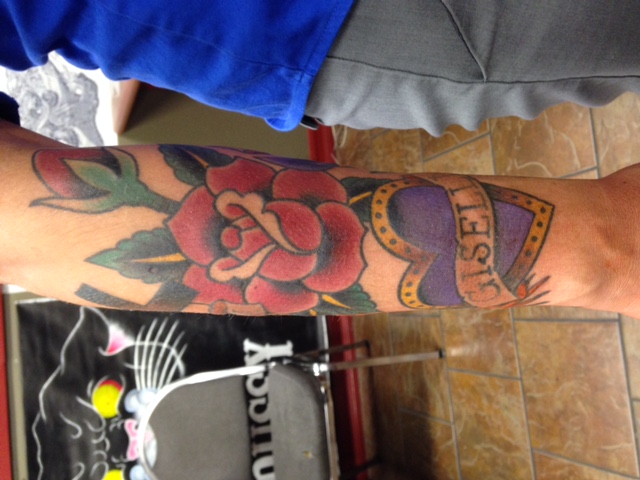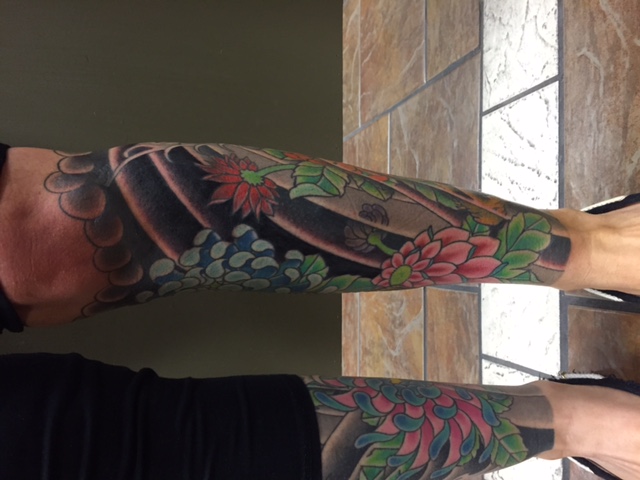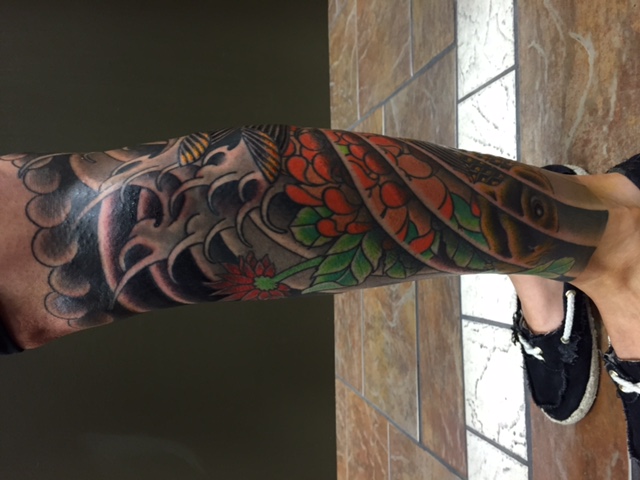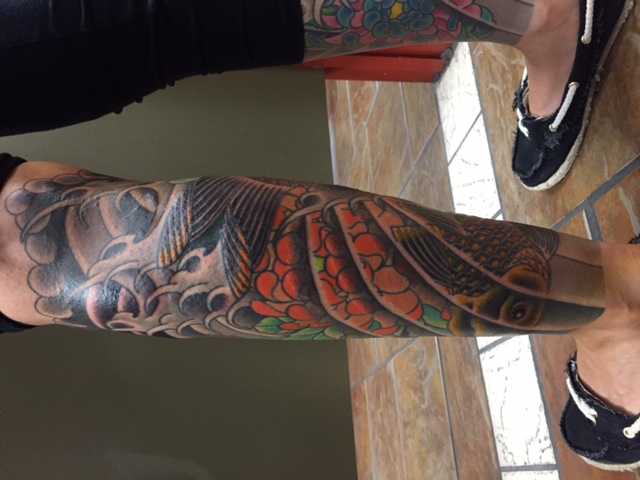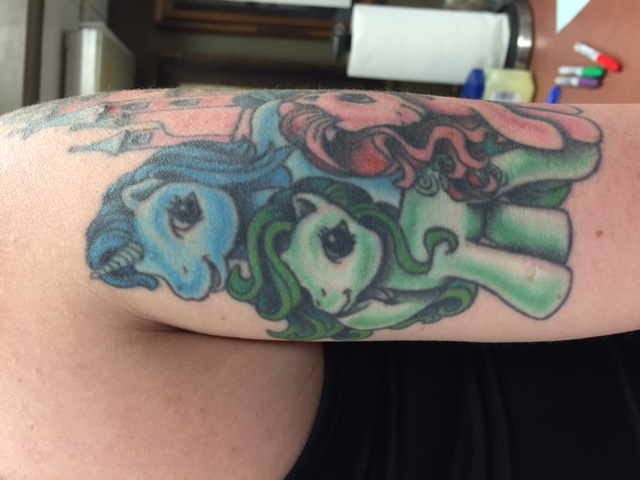 "TONO" MOSCO TENORIO
TATTOO ARTIST
A professional tattoo artist for over 15 years, Mosco began his tattooing escapades in his hometown of Mexico City and relocated to the U.S. in 2006 where he's collaborated with varied shops in Alabama, Seattle and Los Angeles. With an exceptional eye for detail and calm disposition, Mosco dedicates himself to tribal designs, intricate patterns and black and gray realism. When not at the shop, Mosco is drawing, painting or being a couch potato with a good horror flick.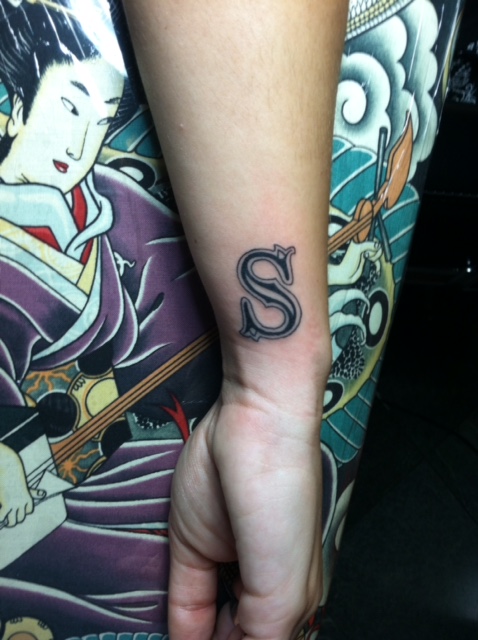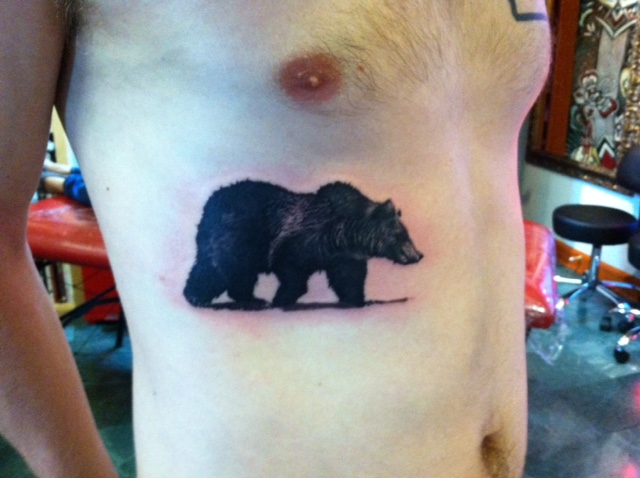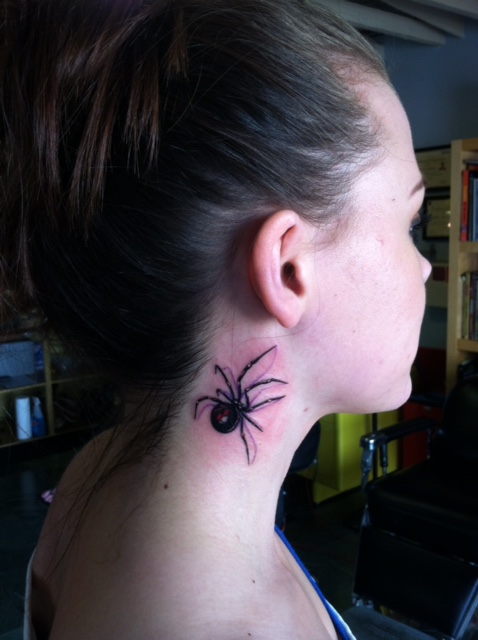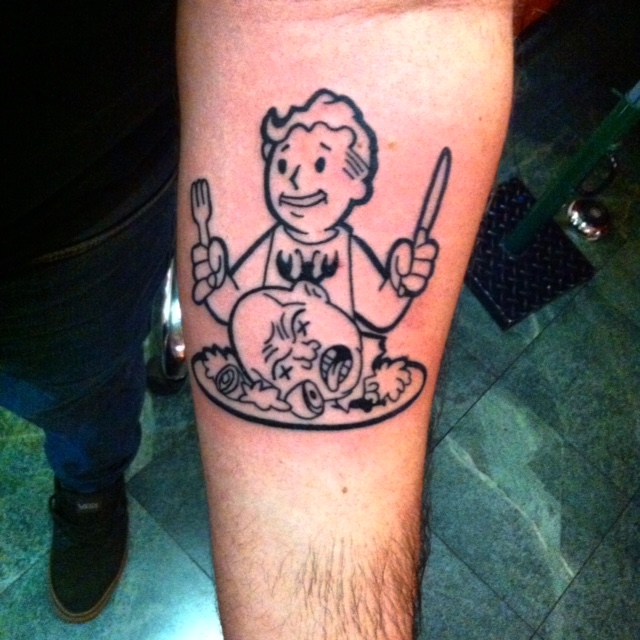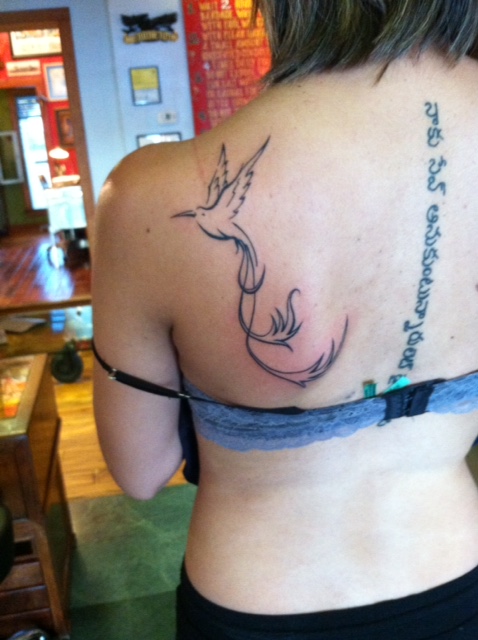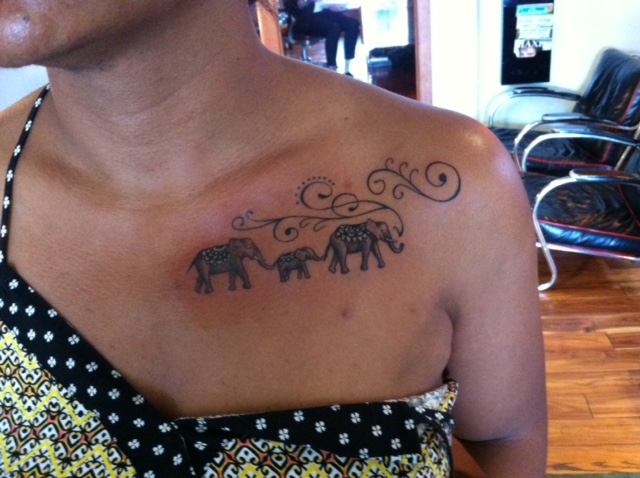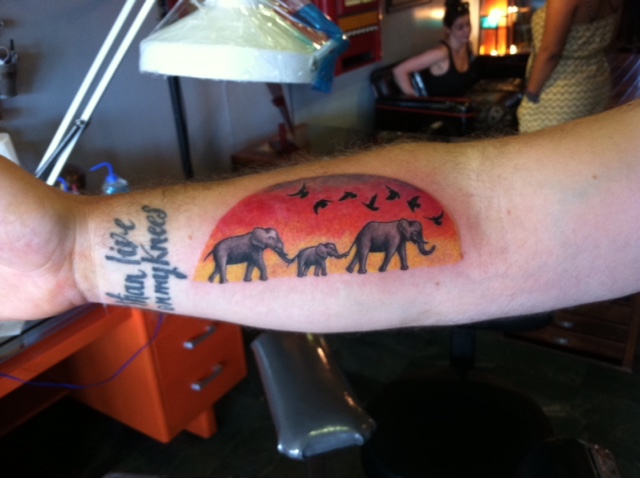 DOM BASTIAN
PIERCING APPRENTICE
Dom is a talented piercing apprentice / piercer. As Los Angeles native and avid juicer, Dom is nearing two years with Body Electric and has an immense passion for her work. When left to her own devices, you can find Dom designing underwear, playing the flamenco guitar and rollerblading her ass off.