WE ONLY PROVIDE THE BEST TALENT SO YOU GET THE BEST RESULTS
Brian Keith Thompson
CEO / Owner / Piercer
Brian Keith Thompson is the proprietor and Chief Piercing Officer of The World Famous Body Electric Tattoo, a Hollywood landmark situated on Melrose Avenue that stands as a Los Angeles institution and must-see destination for international travelers. Brian and Body Electric provide services to a long list of Hollywood A-listers, and have been featured on such television shows as 2 Broke Girls, Vanderpump Rules, Kathy Griffin, Basketball Wives, Hollywood Exes, and Chrisley Knows Best – to name a few.
Dom
Piercer
Bio coming soon!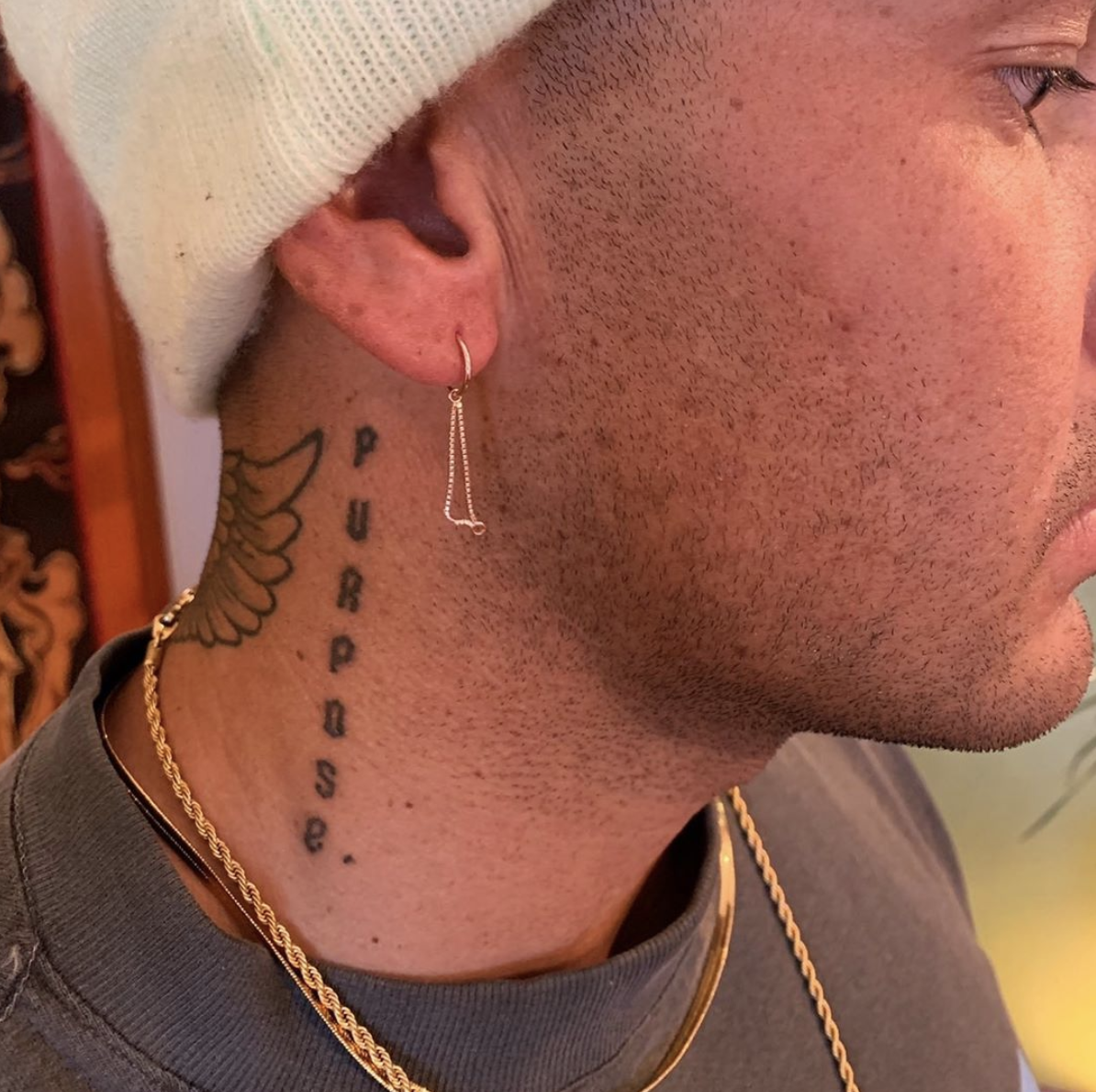 MARTIN KELLY
TATTOO ARTIST
Martin Kelly: UK transplant specializing in illustrative blackwork, fine art, engraving, etching, linework, and realism. Muay Thai and cat enthusiast.
Ray Jimenez
TATTOO ARTIST
Bio Coming Soon!
BP

Rest in peace
BP died on 9/26/16. If you have any questions please call Brian at 323-954-0408.
Daniel Sartor
TATTOO ARTIST
Gaining an apprenticeship at a local Lansing tattoo shop, and adopting the moniker "DARK", it wasn't long before Dark began excelling in this medium and tattooing full time. Many of his pieces were soon published in various international tattoo magazines and he also began collecting awards from many prestigious tattoo conventions and competitions. Always looking to elevate and refine his craft, Dark relentlessly explores all facets of tattooing techniques and advances, frequenting seminars and lectures that inform and continue to keep his work on the cutting edge of the constantly evolving world of tattoo art.
Jacob RAMIREZ
TATTOO ARTIST
Bio coming soon
Tibo
TATTOO ARTIST
Bio coming soon
Richie Newman
Logistical Engineer
With over 7 years of experience at Body Electric Tattoo, Richie is the man who can do it all. Richie moved to Los Angeles from London in 1991 and has been tearing up the roads ever since with his beloved Harley Davison FXR. He's an animal Lover, father of two boys, and reigns in Echo Park, CA.